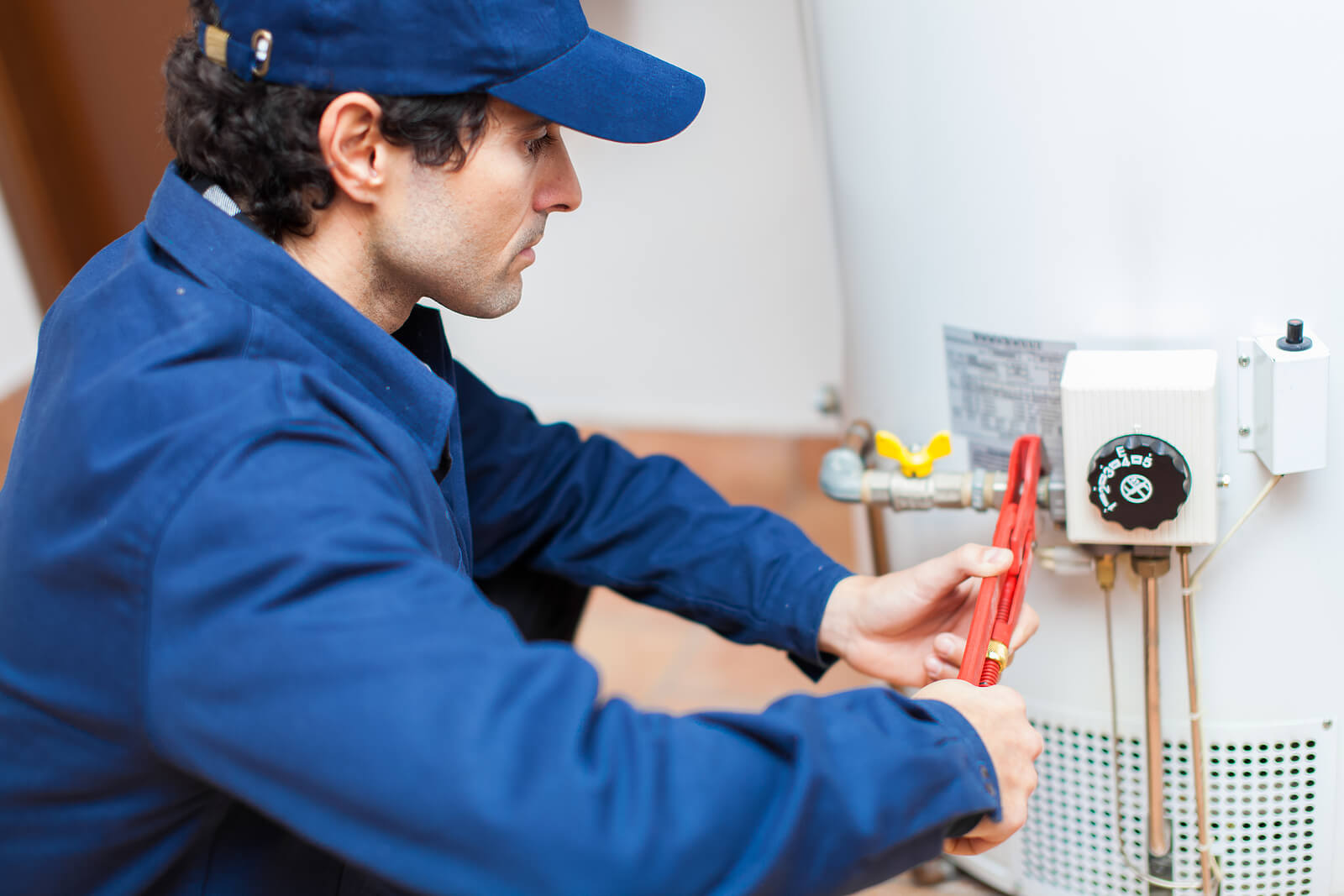 We provide quality workmanship, friendly and professional service.
Contact us for a free estimate on your new project or see below to learn more about the services we provide.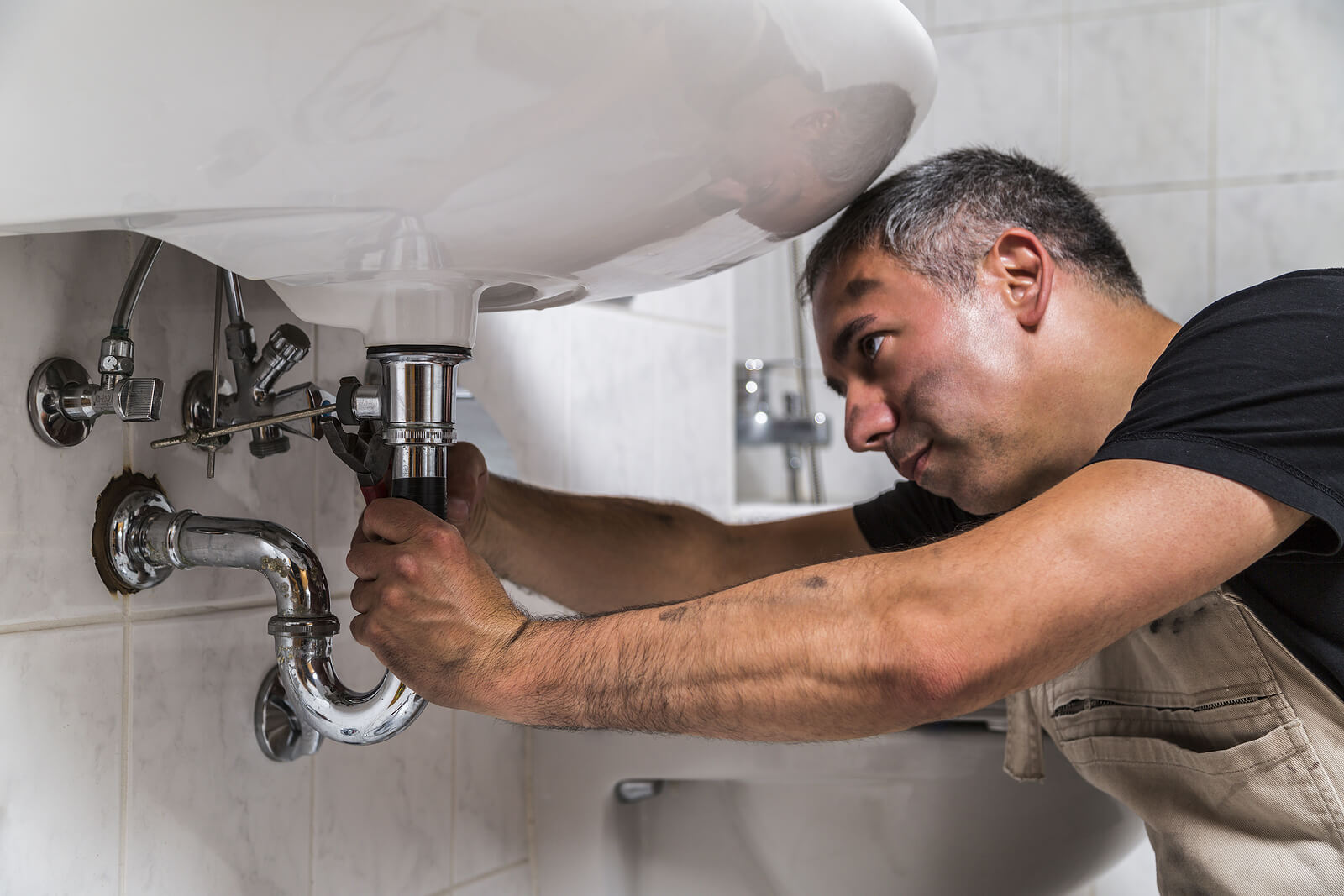 A wide range of plumbing services to meet your specific needs.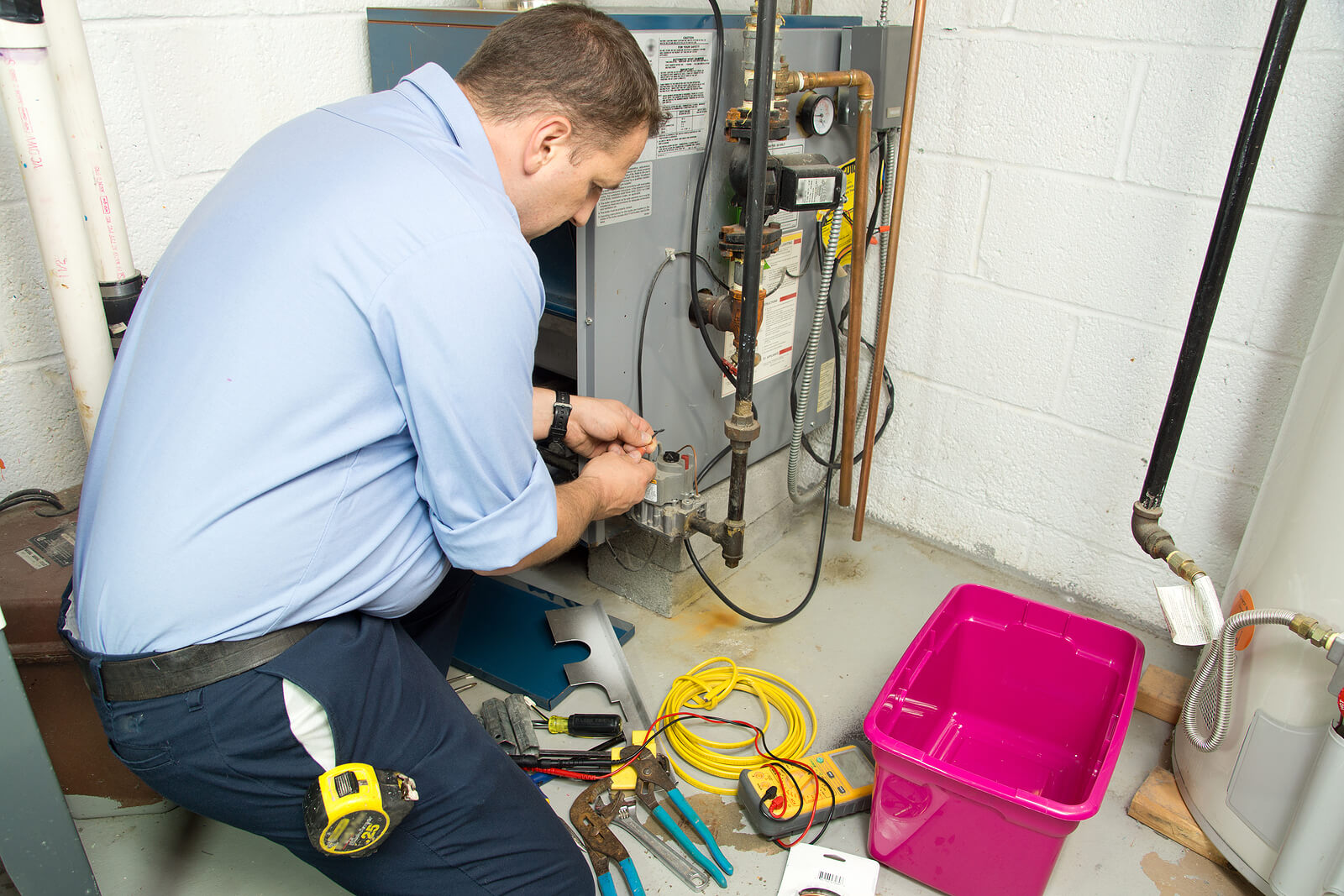 Residential and commercial heating solutions, including service, repair, free estimates on new installs, and 24/7 emergency services.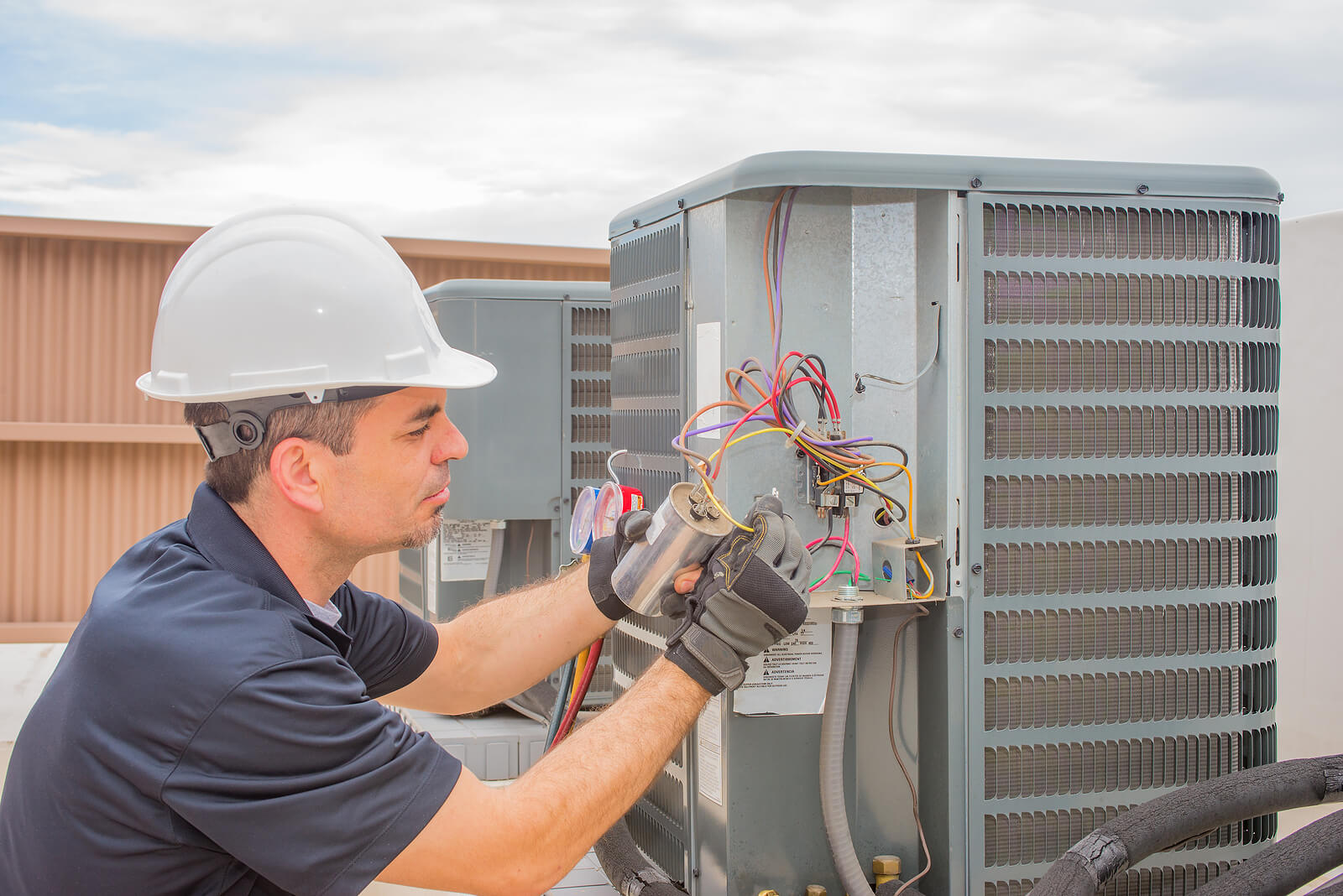 Residential air conditioning service and repair, along with free estimates for new system installs.